Female specific personal training that will get you strong, mobile, functional and feeling the best you ever have
I coach active and athletic females to safely and effectively tackle pain, rehabilitate and restore performance potential during their pre and postnatal years and beyond.
I combine my knowledge in strength and conditioning, corrective exercise, functional anatomy, movement mechanics and posture and alignment to deliver females well informed training programmes.
Females need to navigate dramatic musculoskeletal changes related to the growth spurt, pregnancy, motherhood and menopause - these lifestages can impact sport/dance performance, functional movement patterns and incidences of pain or dysfunction. SOMA aims to educate, empower and motivate females who are investing in their sport or simply the longevity of their physical bodies by arming them with the right tools, knowledge and appropriate training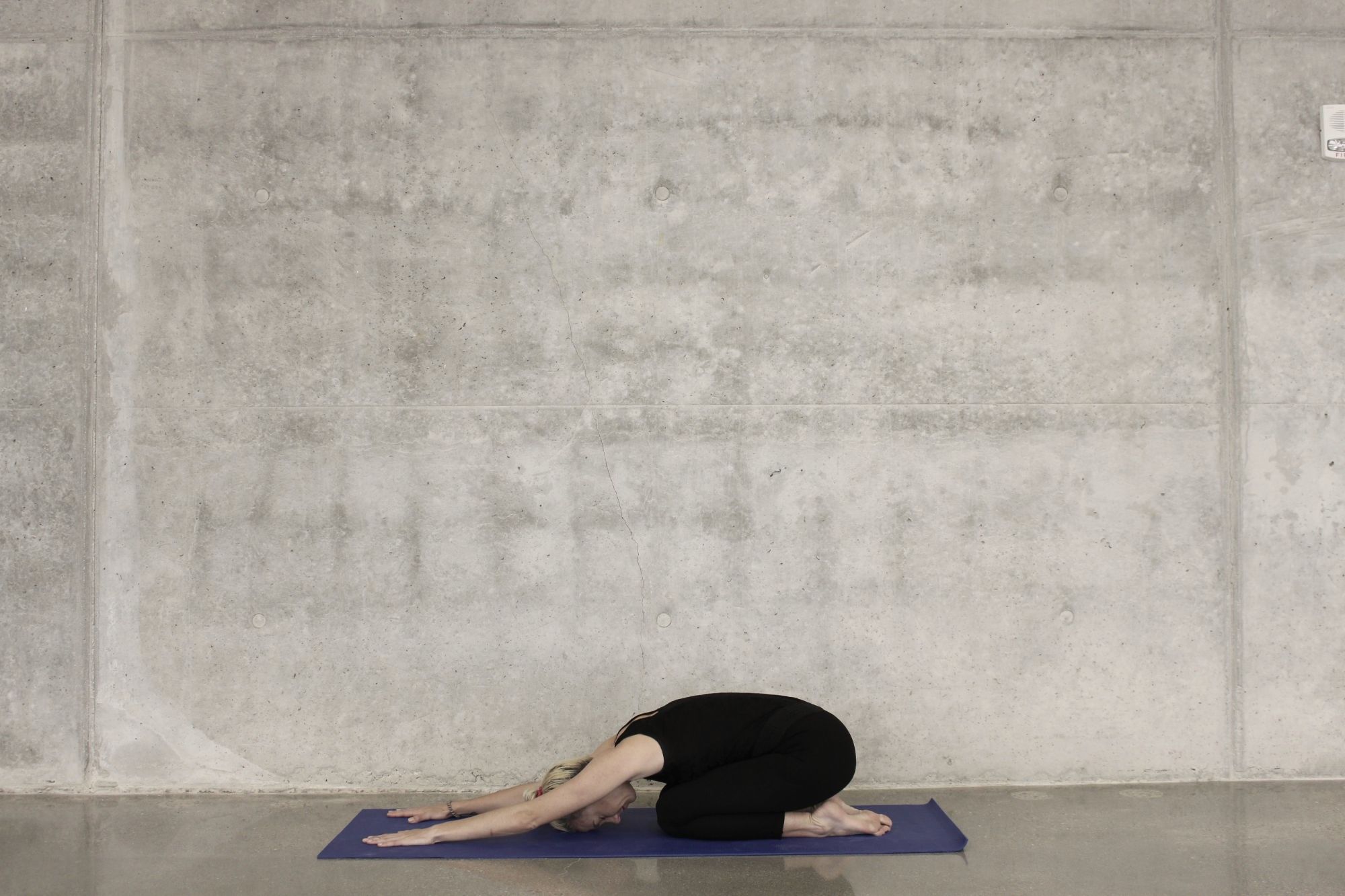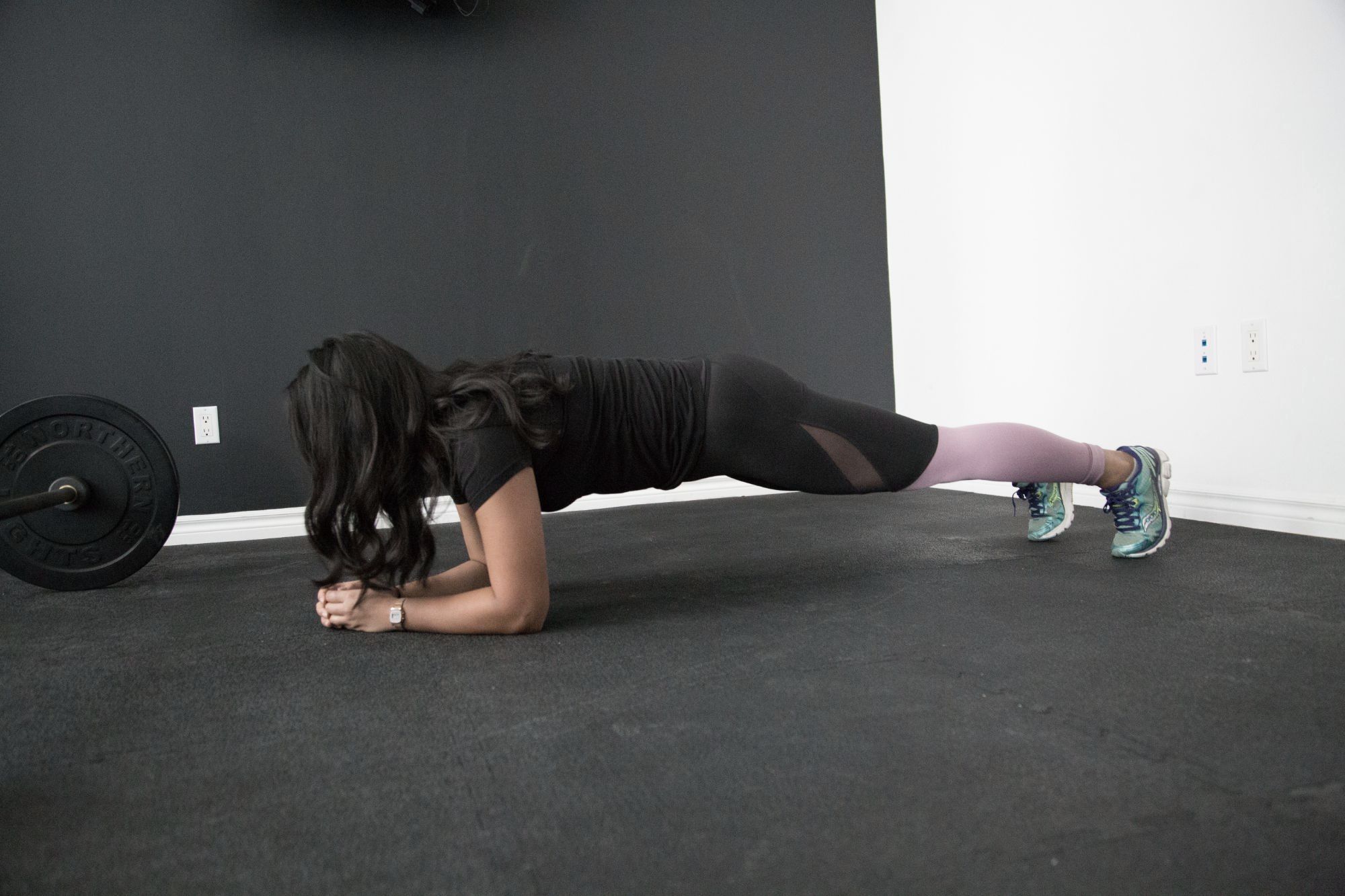 1-1 Individualised Training
SOMA offers individual training packages to all females. SOMA's training offers bespoke and highly individualised training with flexibility; training is offered using a unique and effective combination of in-person and online training. Whether you have unresolved chronic pain, pelvic organ prolapse symptoms, weakened core, diastasis recti, incontinence or want to feel strong, mobile and move, perform and feel better then SOMA is here to support you every step of the way.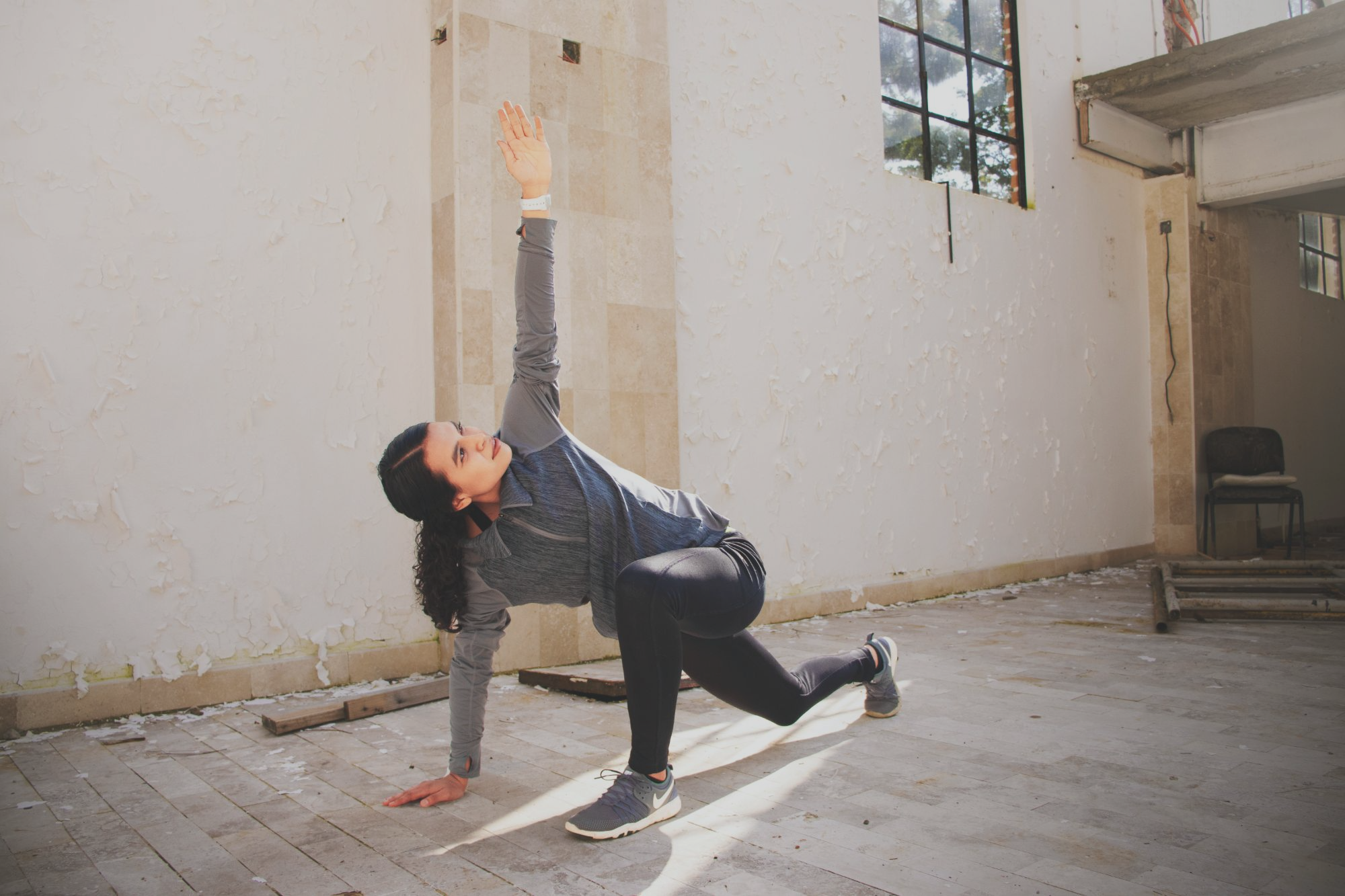 The SOMA Method | Postpartum (12 wk programme)
A comprehensive 12-week postnatal exercise programme designed and developed to rebuild and strengthen your core and pelvic floor, manage symptoms of leaking, pelvic organ prolapse and diastasis recti, improve posture and retrain and strengthen functional and exercise specific movement patterns.
Hi, I'm Niamh, a female movement and exercise specialist. I work with females navigating their active lifestyles from adolescence to pregnancy, motherhood and beyond. I am passionate about females feeling strong, capable, functional and pain free.
I bring together years of experience working with athletes, dancers and women in their maternal years. I combine my knowledge in functional anatomy, movement mechanics, posture and alignment and exercise prescription to deliver women well informed training programmes that target function, strength, mobility, physical performance, muscle imbalances and unresolved pain and injury. I can honestly say that I leave no stone unturned - I'm passionate about women investing in the longevity of their physical bodies - SOMA's core ethos is to ensure women are not left to assume that their female anatomy and life experiences (i.e. growth spurt, pregnancy, menopause) dictate their pain, dysfunction, posture and sporting or dance endeavours.
I look forward to working with you and providing you with a well informed and thoughtful training programme; a programme that educates, motivates and empowers you to become the strongest most functional and pain free version of yourself.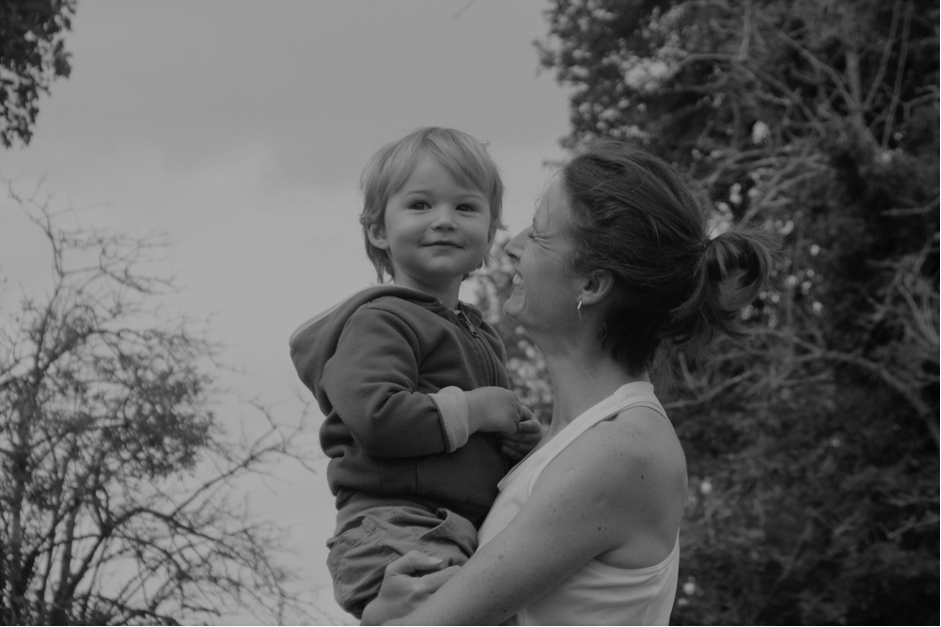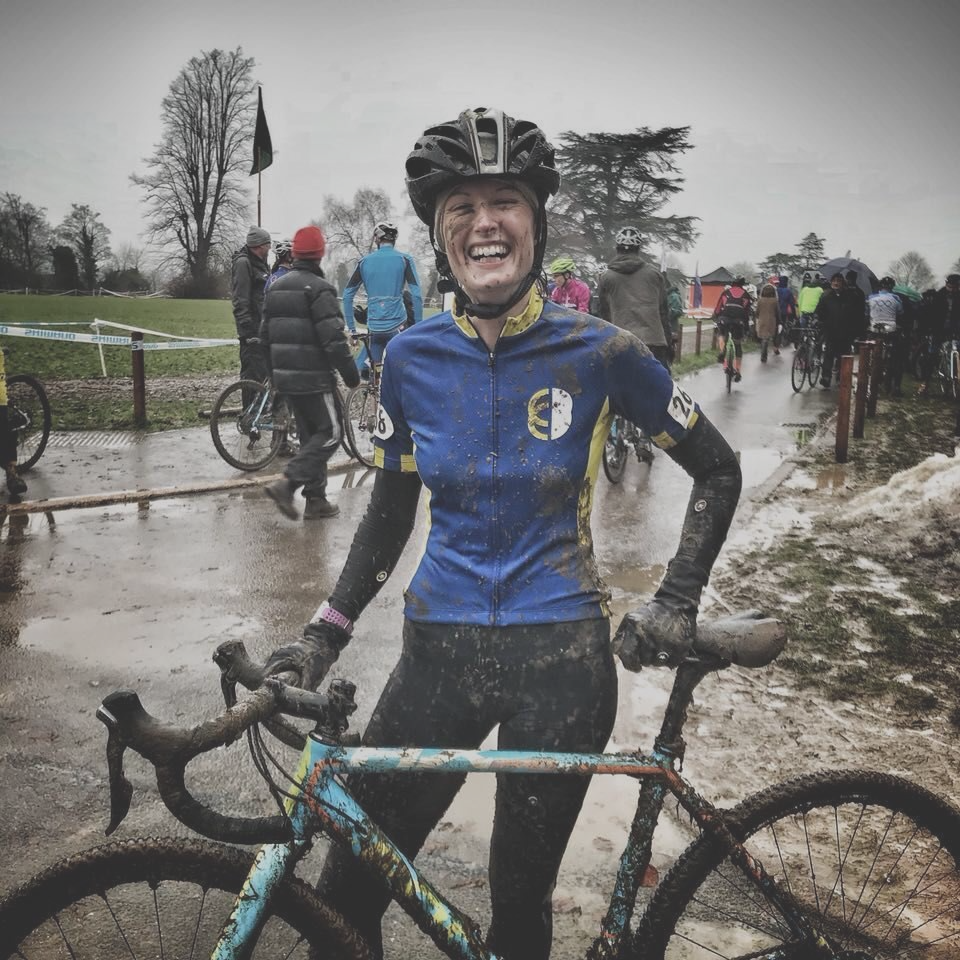 BSc Sports Science and Health (Dublin City University)
MSc Dance Science (TrinityLaban, London)
Level 4 Diploma Sport Massage (Tim Paine, Sports Therapy UK)
PhD Exercise Physiology (Buckinghamshire New University, UK)
Pregnancy and Postnatal Corrective Exercise Specialist (AFAA/NASM, Dr Sarah Duvall)
Shoulder Solutions (AFAA/NASM, Dr Sarah Duvall)
Pregnancy massage (Gateway Workshops)